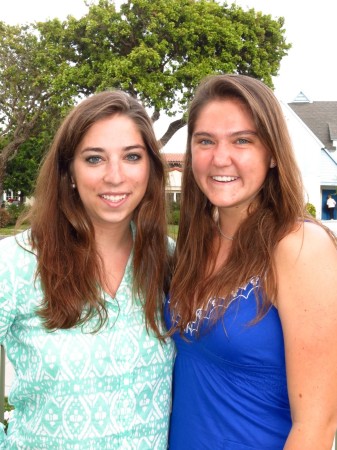 When we moved to Coronado it was the first time we'd structured our lives around a house with no kids. Courtney is off working for ICF International in Fairfax, VA and Kelsey is a college student attending UCSD in La Jolla, CA. Our last chapter had ended. Our new chapter had begun. However we certainly expect new chapter to be written.
For now, it's a wonderful occasion when both girls visit which they did for nine days.
Until grandkids come along, we'll be very happy when ever this happens.


by